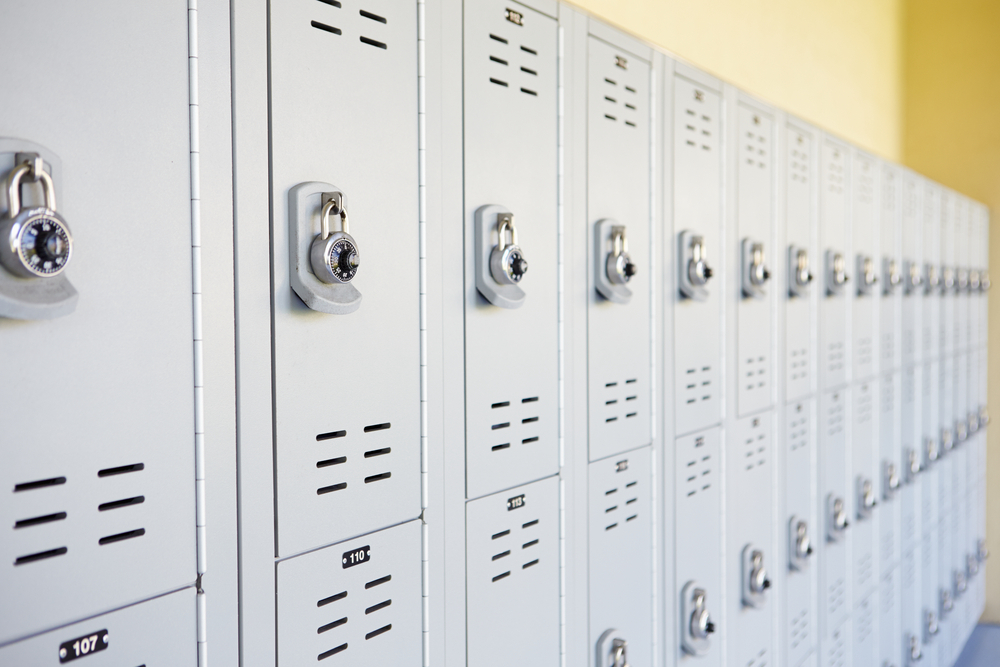 Lake Norman High School issued the following announcement on Oct. 9.
Starting in the 2019-2020 school year, we began using Naviance to facilitate the college application process. As we began working with it, we soon realized that it was not as efficient or user-friendly as we had hoped. Due to constant issues and miscommunication, we have received from Naviance, the district has decided to abandon the Common App Integration with Naviance.
What this means for you:
1) For any colleges you are applying to via Common App:
you will need to add your school counselor and teachers you wish to write your recommendations to the RECOMMENDERS AND FERPA section on your application.
a. To do this: log into Common App > click on any college application > click on Recommenders and FERPA > click on Invite Recommenders > choose your recommender type > enter recommender information > click Invite
2) For any colleges you are applying to NOT on Common App:
a. If they are located in North Carolina, you will need to log into your CFNC account (create a new account on CFNC.org if you do not have one) and request a transcript.
To do this: log into CFNC.org > click on Apply > click on Apply to College > click on Application Hub > click on Request a Transcript
b. If they are NOT located in North Carolina, you will need to complete the Google form located on the LNHS website (or click here) and we will prepare these transcripts for you. You will then be required to mail these transcripts directly to the college.
How will Naviance now be used:
1) Scholarships – All scholarships will still be posted in Naviance.
To view available scholarships: Log into RapidIdentity > click on Clever > click on Log in with NCEd Cloud > click on Naviance > click on Colleges (top right) > click on Scholarships and Money > click on Scholarship List
2) College and Career Info – You can still use Naviance to research colleges' options and career matches. Naviance provides a lot of great tools and information as you continue to plan for your future.
Original source: https://lakenormanhigh.issnc.org/about-us/latest-news