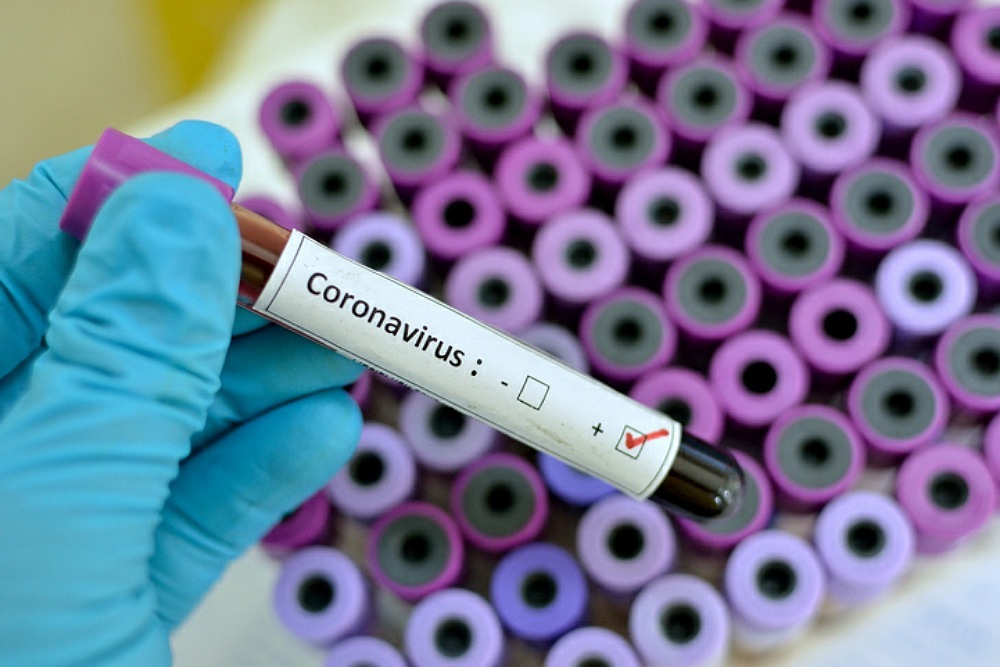 Health officials in North Carolina are delivering advice and guidance of the coronavirus but have said there are no confirmed cases in the state as of yet.
The state has now set up a virus helpline that can be reached 24 hours, seven days a week. The North Carolina Department of Health and Human Services' (NCDHHS) Division of Public Health has said there are no confirmed cases of the virus, which has killed more than 500 people and affected close to 30,000, mostly in China.
There are five confirmed cases in the U.S., but the department said the risk to the general public in North Carolina is considered low at this time, according to a report by WITN. NCDHHS is providing guidance to state and local health agencies, health care providers and the general public regarding this rapidly evolving outbreak investigation, the news station added.
"We continue to monitor the spread of this novel coronavirus very closely," State Health Director and DHHS Chief Medical Officer Dr. Elizabeth Cuervo Tilson said in a press briefing. "While people should take this new virus seriously, at this time of year, respiratory illnesses in people in North Carolina are most likely due to infection with influenza or viruses that cause the common cold.
"People should take precautions to protect themselves and others from these infections, including washing your hands frequently, covering your cough, avoiding close contact with people who are sick and making sure you have gotten your annual flu shot," Cuervo Tilson adedd.
The department said that the situation is evolving and that staff will continue to monitor its spread, guided by the Centers for Disease Control.